Our Team of Optometrists at Spectacle Warehouse Hillfox, Weltevreden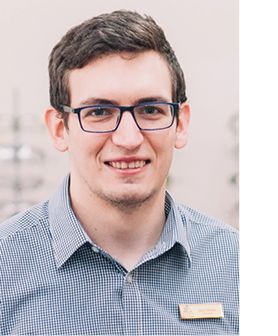 Jaco Woest
OPTOMETRIST

I grew up in Roodepoort, and completed my studies at the University of Johannesburg. In my spare time I enjoy reading and exercising. My professional interest lies in the fitting of scleral contact lenses, and I have attended several seminars dealing with the topic. I enjoy problem solving and the challenges presented by Optometry. I find job satisfaction in building relationships with and caring for happy patients.
---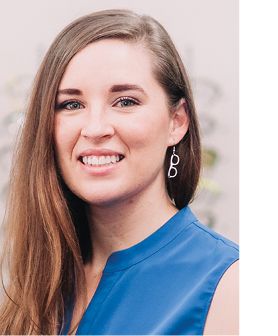 Taytum Woest
OPTOMETRIST

I grew up in the small suburb of Waverley, in Pretoria. I studied optometry at UJ (UJ all the way!) Most of my spare time is spent on home renovations and DIY projects. I enjoy all things domestic; cooking, baking, gardening, and sewing. And I am a sucker for a good historical fiction novel. I enjoy working in paediatric optometry because every once in a while, you get to witness a magical moment when a child puts on their new glasses and they can see clearly for the first time. I love being a part of that experience. To know that, together with my team, we made that possible and changed that child's quality of life.