Our Team of Optometrists at Spectacle Warehouse Kenilworth, Cape Town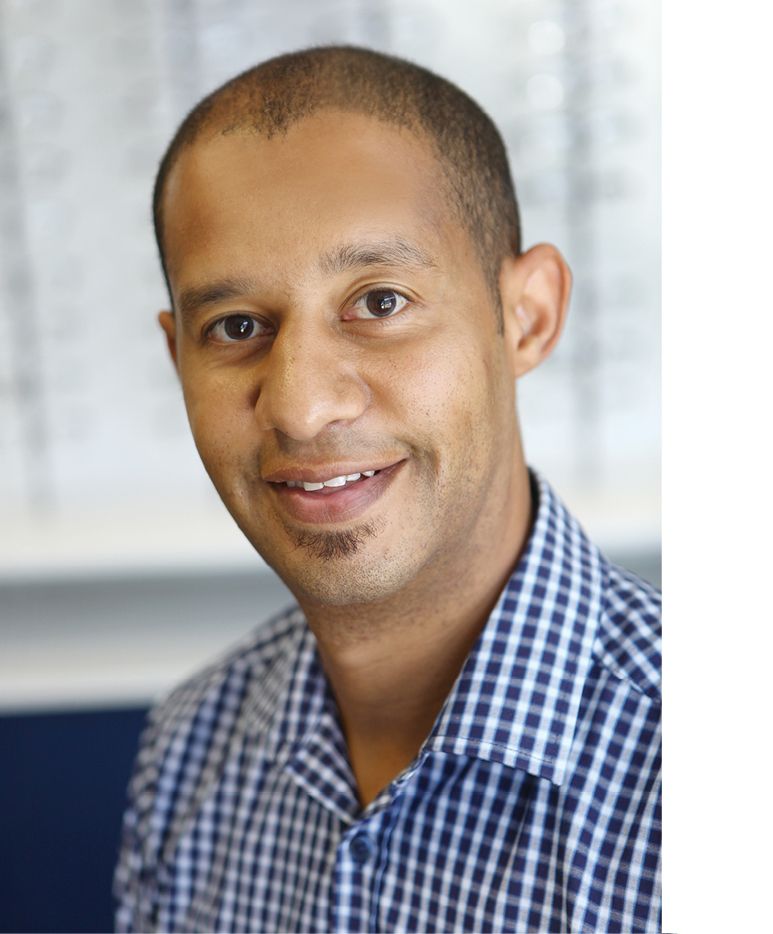 Craig Banda
OPTOMETRIST

Craig grew up in the southern suburbs of Cape Town. He completed his schooling at Livingstone High School and thereafter studied Optical Dispensing at CPUT. He was then inspired to do optometry, and in 2005 completed his B.Optom at the University of Johannesburg. Craig recently celebrated the birth of his daughter and is absolutely loving his new role as a dad. He is a keen sportsman and enjoys golf, mountain biking and general outdoor activities with his family. In the field of optometry, Craig particularly enjoys binocular vision and also complex contact lens fittings. Craig has always been passionate about people, and his keen interest in Physics, specifically optics, is what sparked his interest in optometry.
---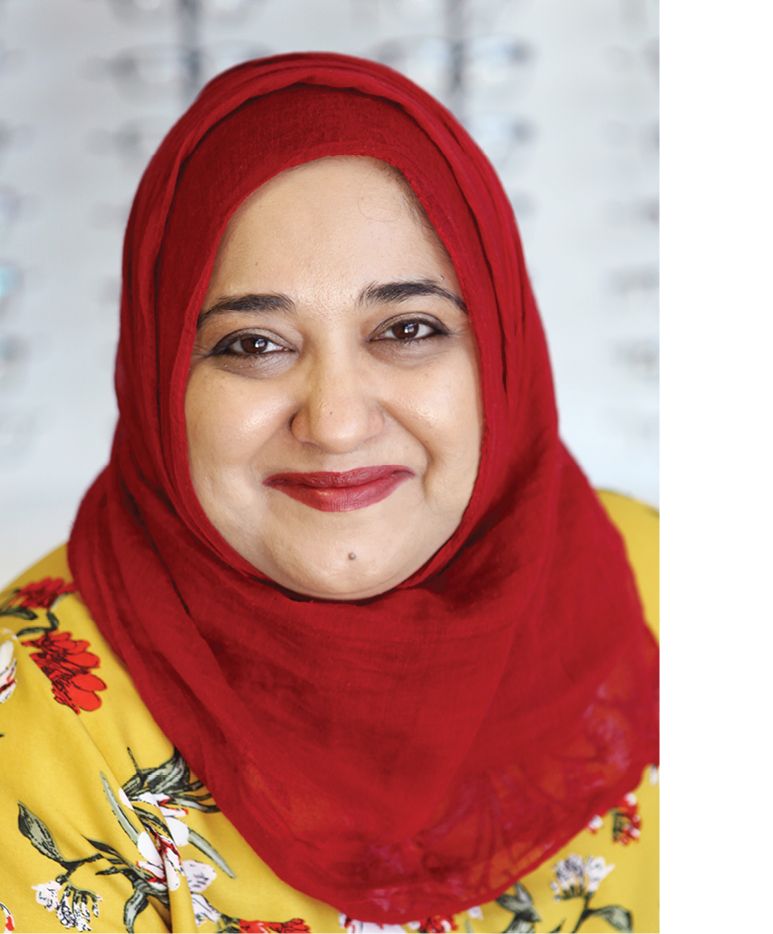 Sumayya Vanker
OPTOMETRIST

Sumayya was born and raised in Durban, where she also studied and graduated with her Bachelor of Optometry degree from the University of Durban-Westville (now KZN). Optometry has taken her from KZN to the Eastern Cape, to the UK and for the past ten years she has been at Spectacle Warehouse Kenilworth. Sumayya enjoys travelling, new experiences, and meandering through historical places and sites. She loves reading and doing crossword puzzles, especially in a secluded corner of a coffee shop. She also dabbles in arts and crafts. Sumayya has vast experience in general optometry but particularly enjoys geriatric vision and pathology. Sumayya chose optometry because she is passionate about making a positive difference in the lives of her patients, not only improving their vision but also their quality of life. Sumayya has a holistic approach to optometry and believes as an optometrist she has multiple roles: at times counsellor, at times GP, sometimes confidante, and these relationships are what she feels is most gratifying.
---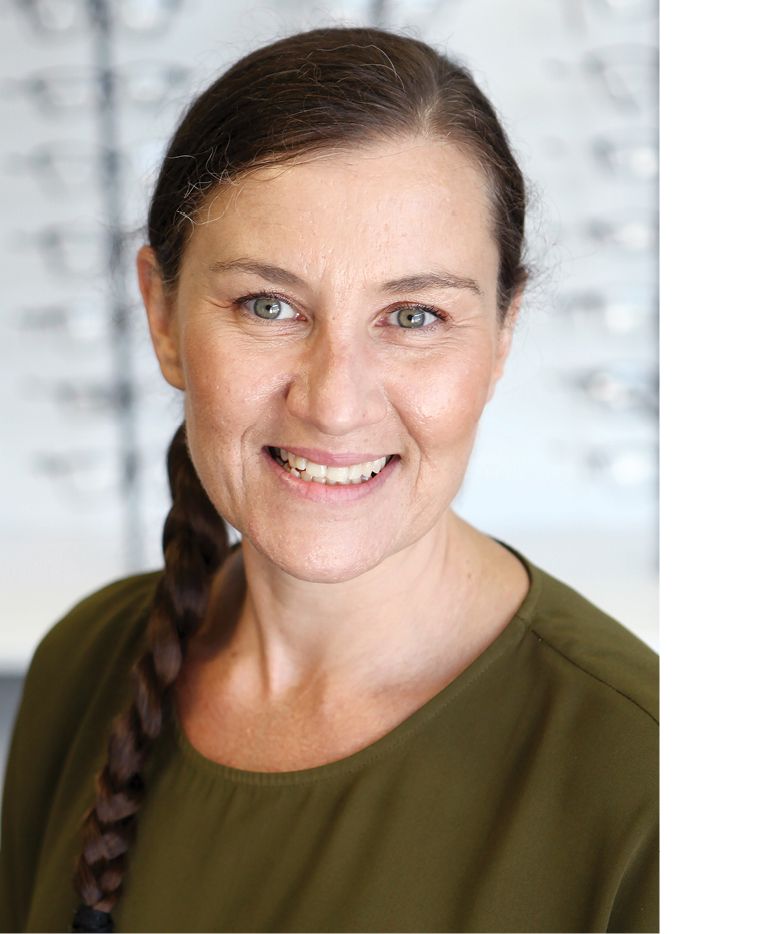 Louise de Vries
OPTOMETRIST

Louise de Vries was born in Kimberley and she graduated with her Optometry degree from the University of Johannesburg. She has practiced in Johannesburg for the past 12 years, Cambridge (UK) and returning to Spectacle Warehouse Kenilworth after 17 years. Louise has a special interest in neuro- and peadiatric optometry. She is a mom of two 'soccer boys' and loves new adventures, she also has a keen interest in live music and often travels to festivals and major events in SA with her husband who is a culture industry professional. A holistic approach to her profession best describes her approach to improving lives. See, Move, Thrive.