WELCOME TO SPECTACLE WAREHOUSE
Spectacle Warehouse is celebrating twenty-six years of delivering
professional eye care and eyewear in South Africa.
Spectacle Warehouse is a Super Optical Group with branches in the Western Cape and Gauteng. We have a great team of optometrists specialising in several aspects of optometry. Our stores supply everything you can ever desire in eye care and eyewear.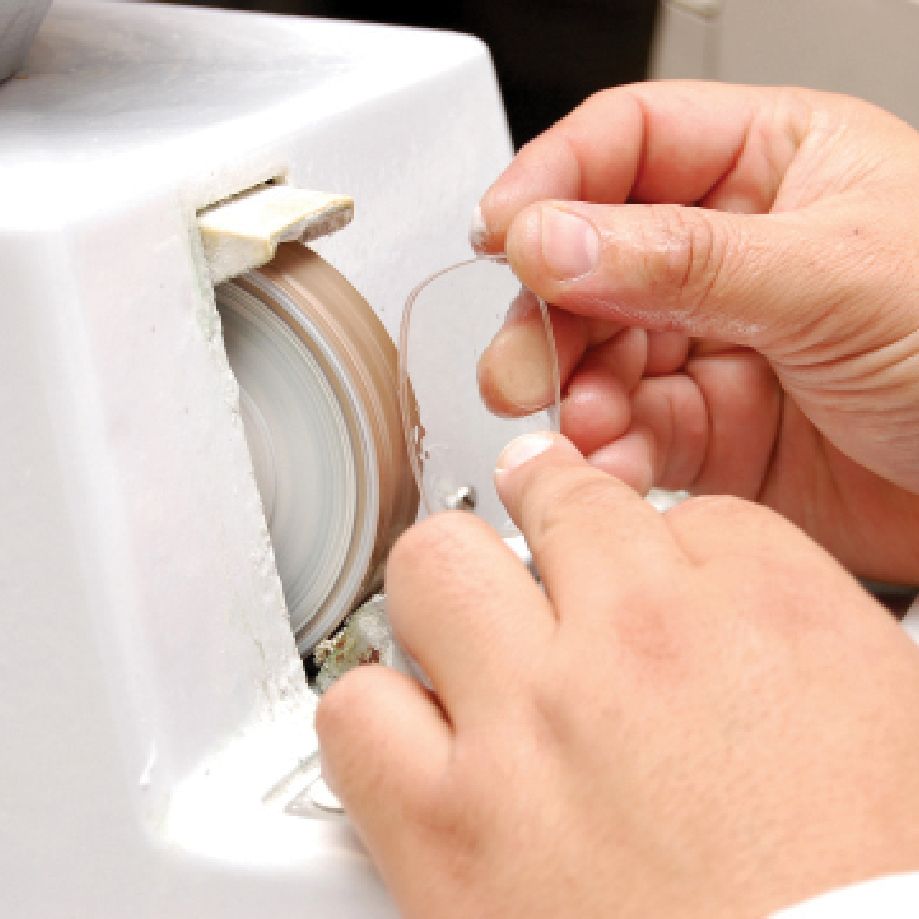 24 HOUR SERVICE
We can fill most optical prescriptions in a day. All our Super Stores are equipped with state of the art optical laboratories, which enables us to manufacture multi focal lenses with anti reflex coating on site.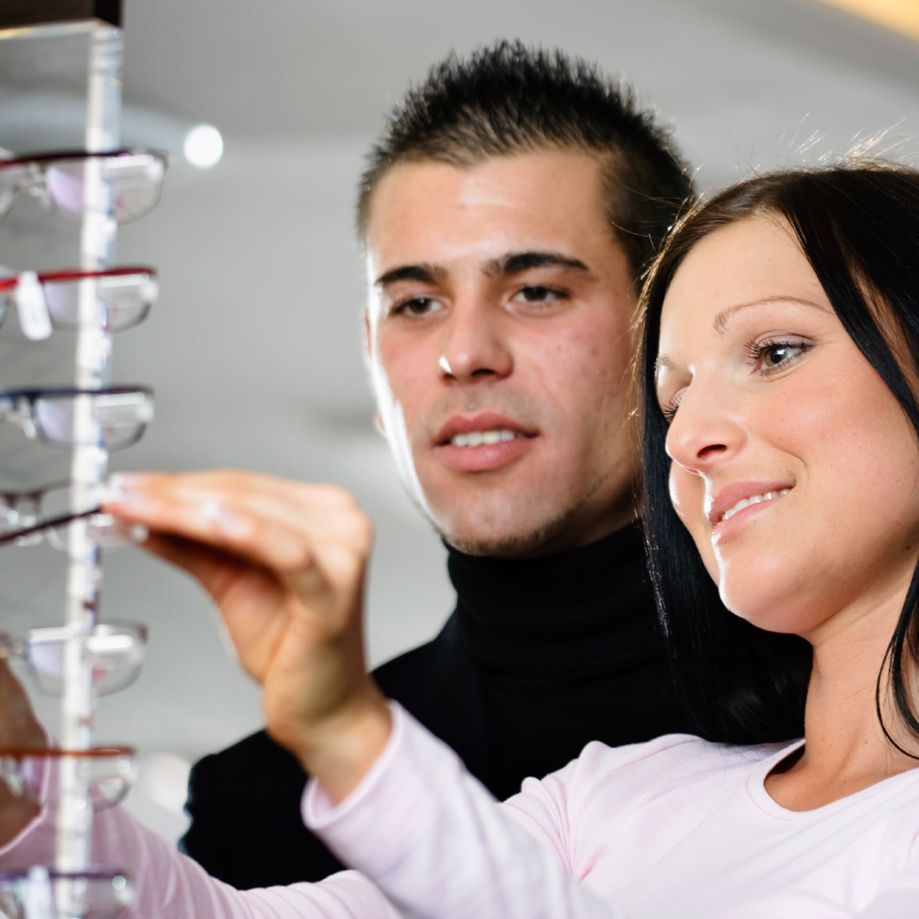 UNLIMITED CHOICE
We have over 3000 frames available in our stores. Whether the look your are after is high fashion, bold, all business, trendy, sporty or conservative, we are confident that you will find the perfect frame to suit your lifestyle.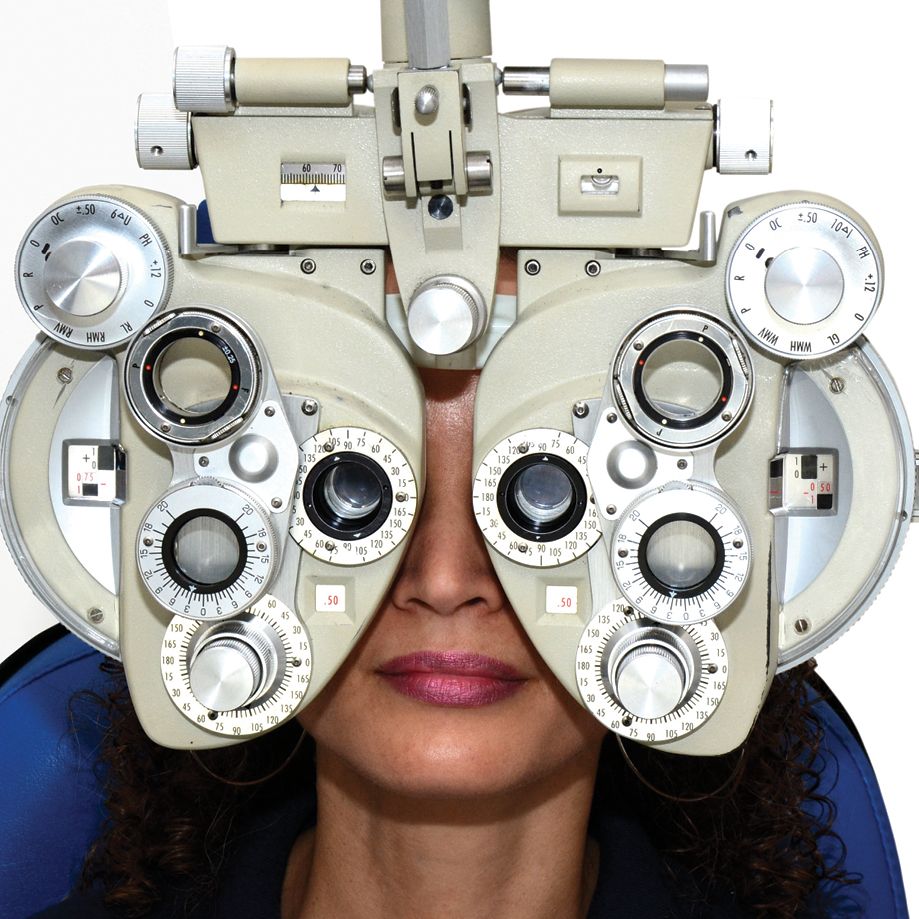 CLINIC DAY
One day per week is devoted to affordable eye care to those less privileged. No appointments are made on this day, just show up. Our Prospex and Specwise products offer fantastic value for money, and eye test are offered at reduced rates.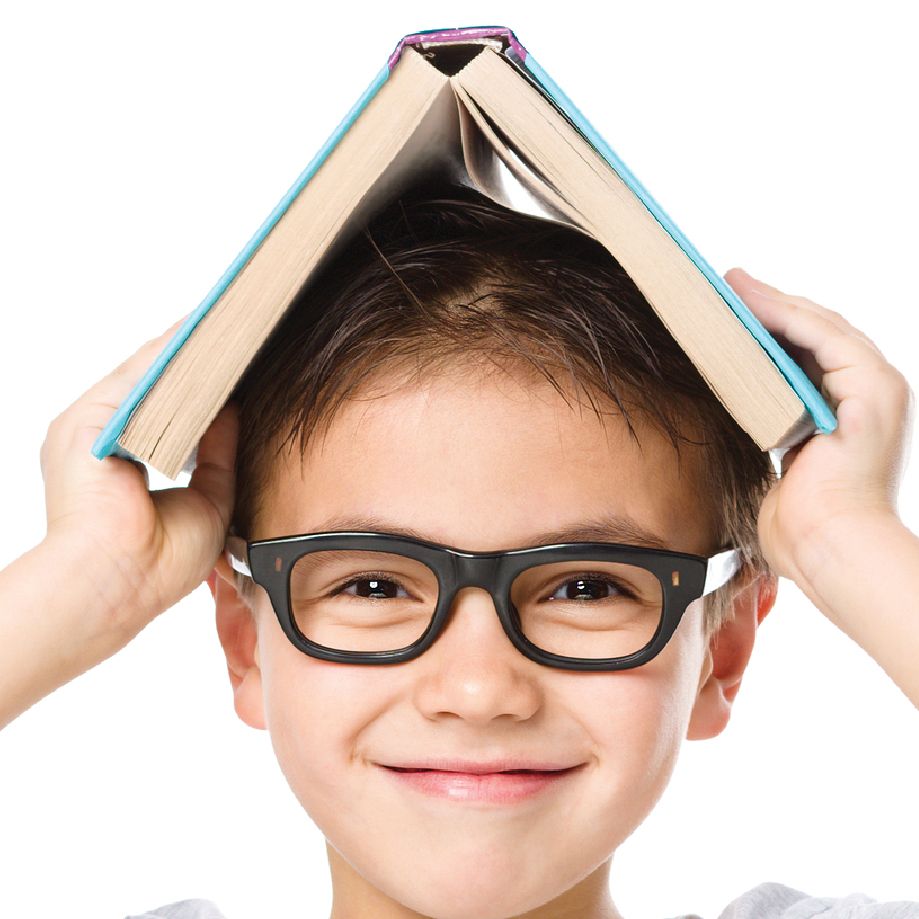 VISION & LEARNING
Does your child really struggle to read? We can help. Enquire about the Vision and Learning Centre in each store. Visual training and dyslexia diagnosis services are offered qualified and experienced Kinderkineticists and Paediatric Optometrists.
Join our online community