If you require Urgent assistance please contact our COVID19 Hotline
Corona Virus Patient Information





In line with the Government's lock down directive, as a healthcare provider we are expected and committed to continue to deliver eye care service to the public. We respect that the best strategy is to stay at home, but the reality is we need to get food, medicine, petrol and to be able to see to remain productive.
Our goal is to turn our premises into one of the safest places to be. We focus on 2 things; Virus free premises and to prevent any sick person entering our premises.
1. We will wipe down our premises 3 X a day – every single item
2. Every spectacle frame will be wiped down before and after use
3. Half our staff will be in lock down at home, to allow rotation every 2 weeks
4. Everybody will complete a questionnaire before being allowed in
5. Everybody will be sanitised before entering the premises
6. Everybody will have temperature taken
7. Everybody in the store will wear a mask – handed out at the door
8. All equipment will be wiped down after every use
Proof of appointment
We can e mail proof of your appointment if you are concerned about being stopped when you leave your home
Front Door Parking
All Spectacle Warehouse stores offer front door parking for easy access
On Site laboratory
All our stores have on-site laboratories to manufacture lenses and make up prescriptions. We are not dependent on suppliers who may be in lock-down
Delivery Service
We can deliver your specs or contact lenses if you are unable to come to us
Contact Lens purchases
Please call the practice and we will get them to you
Service to other optometrists
We can make up prescriptions and manufacture multifocal lenses for colleagues whose patients are in desperate need
Best advice is STAY AT HOME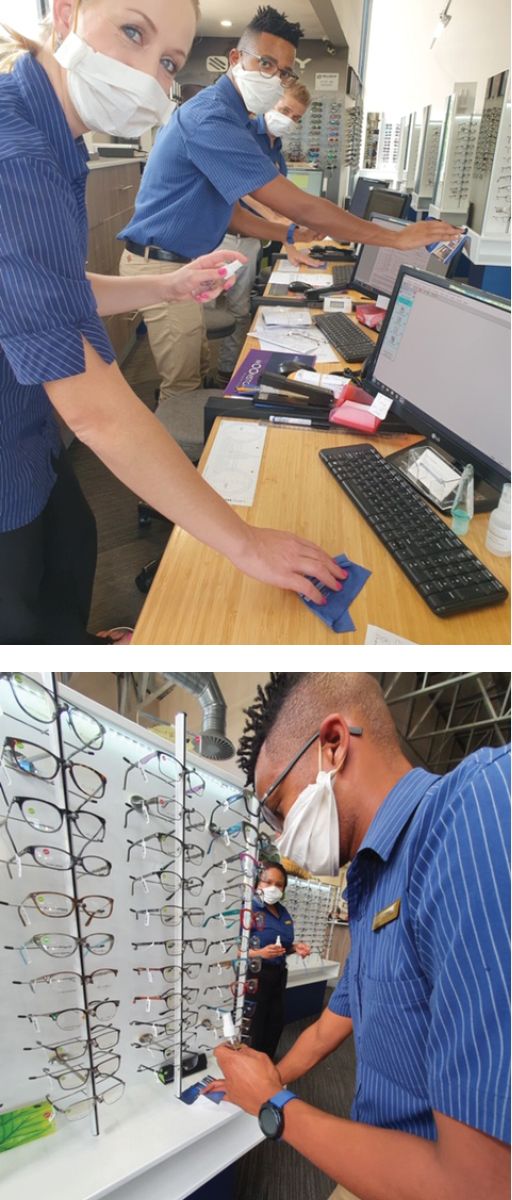 ---
WELCOME TO SPECTACLE WAREHOUSE
Spectacle Warehouse is celebrating twenty-seven years of delivering
professional eye care and eyewear in South Africa.
Spectacle Warehouse is a Super Optical Group with branches in the Western Cape and Gauteng. We have a great team of optometrists specialising in several aspects of optometry. Our stores supply everything you can ever desire in eye care and eyewear.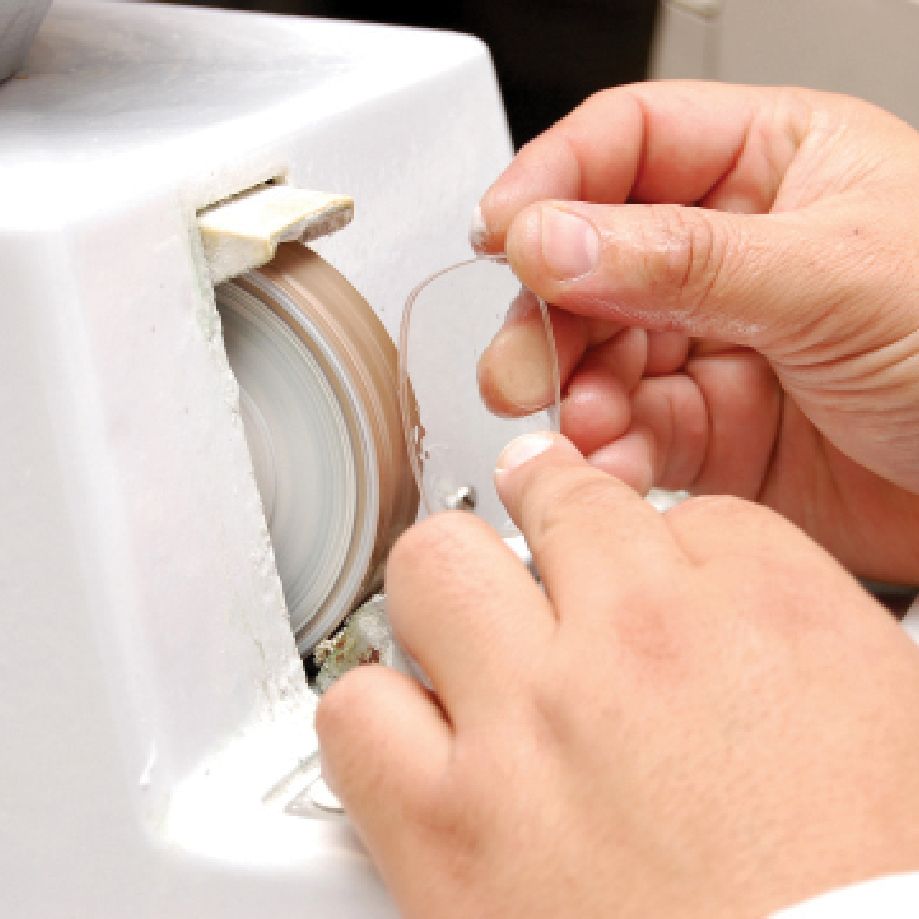 24 HOUR SERVICE
We can fill most optical prescriptions in a day. All our Super Stores are equipped with state of the art optical laboratories, which enables us to manufacture multi focal lenses with anti reflex coating on site.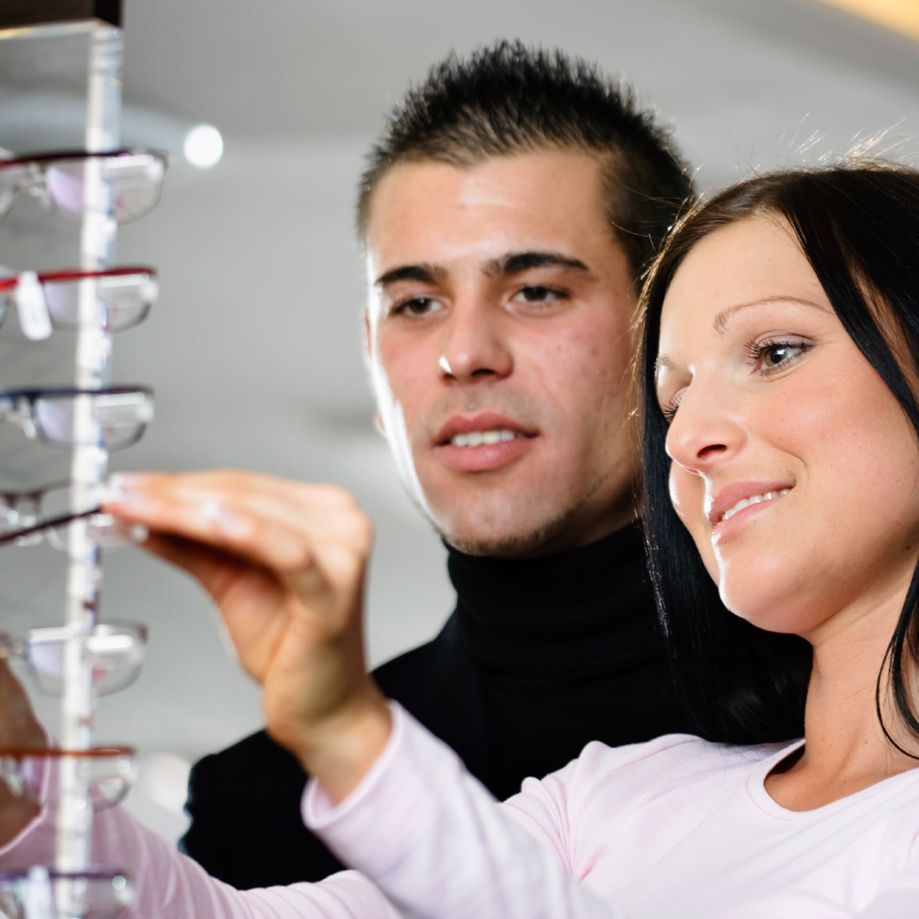 UNLIMITED CHOICE
We have over 3000 frames available in our stores. Whether the look your are after is high fashion, bold, all business, trendy, sporty or conservative, we are confident that you will find the perfect frame to suit your lifestyle.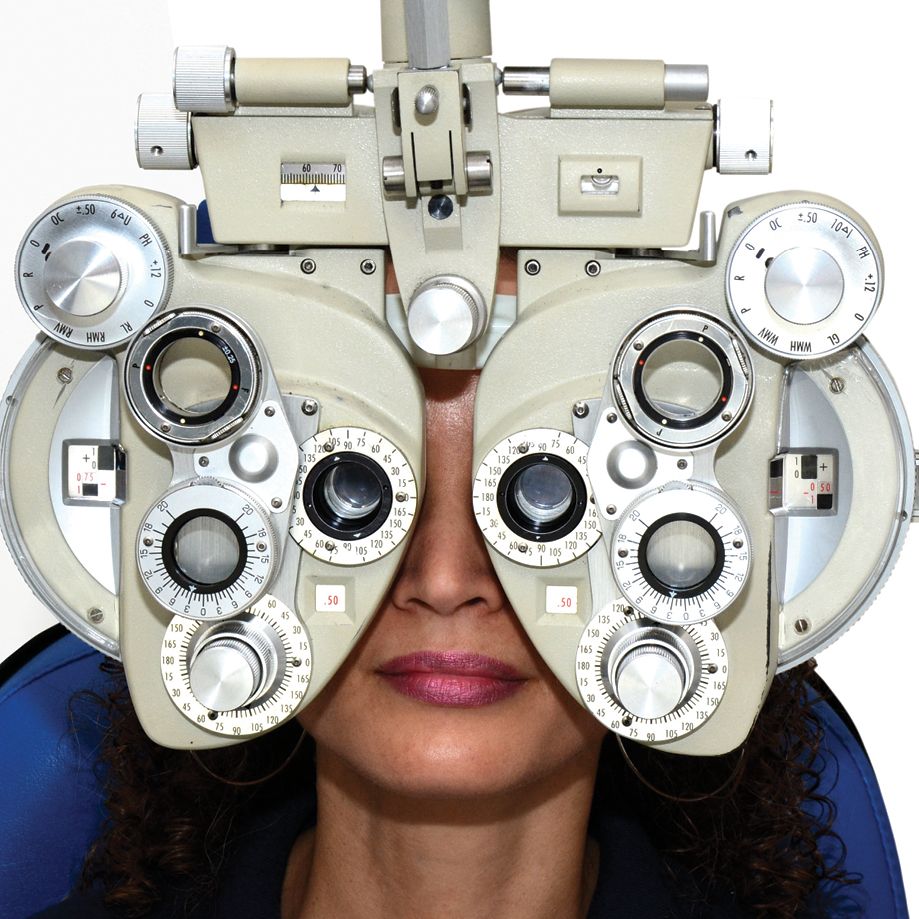 CLINIC DAY
One day per week is devoted to affordable eye care to those less privileged. No appointments are made on this day, just show up. Our Prospex and Specwise products offer fantastic value for money, and eye test are offered at reduced rates.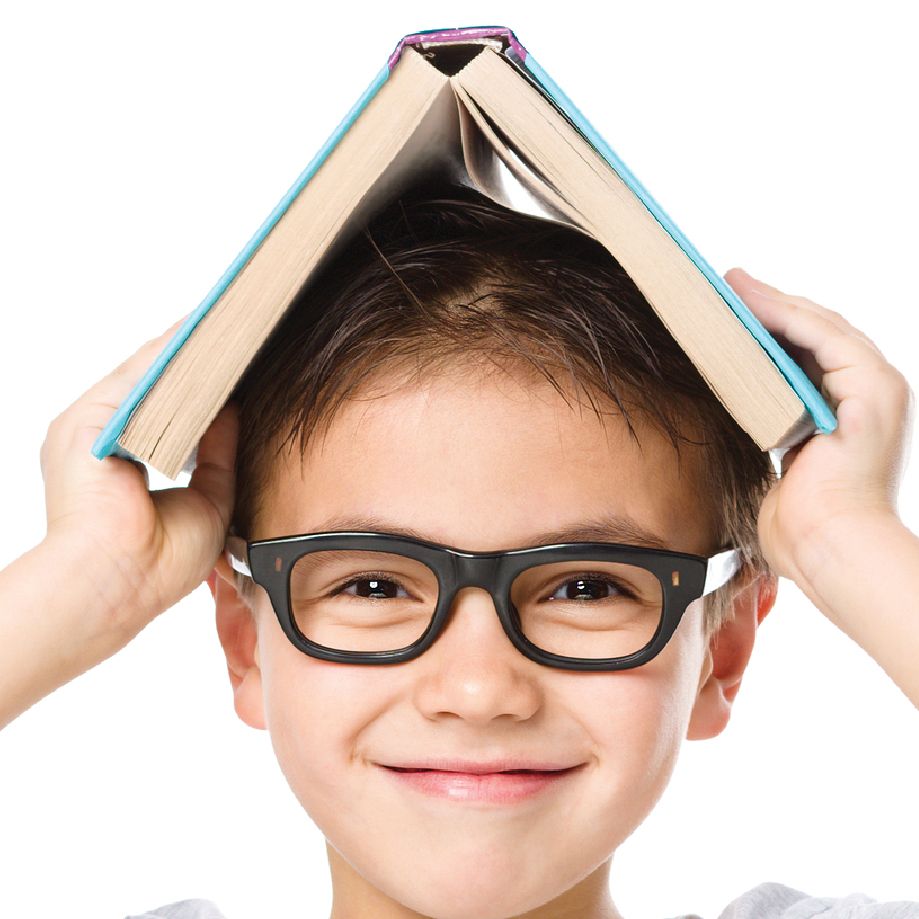 VISION & LEARNING
Does your child really struggle to read? We can help. Enquire about the Vision and Learning Centre in each store. Visual training and dyslexia diagnosis services are offered qualified and experienced Kinderkineticists and Paediatric Optometrists.
Join our online community