Eye Care Service
Eye Examinations and Lifestyle Prescriptions
Whilst we make every effort to offer affordable eyewear, we also take great care to provide clinical eye care of the highest standard. Our facilities are equipped with state-of-the-art optical equipment and our optometrists follow an annual programme of continued professional education. All our optometrists have an area of special interest in optometry. Our optical dispensers will ensure that your choice of eye wear will look good, feel good, and see good.
We offer everything there is to offer in optometric eye care and work closely with ophthalmology, referring patients who need medical eye care or ocular surgery.
We specialise in the "I can't see at near" problem called presbyopia. See here what we can do: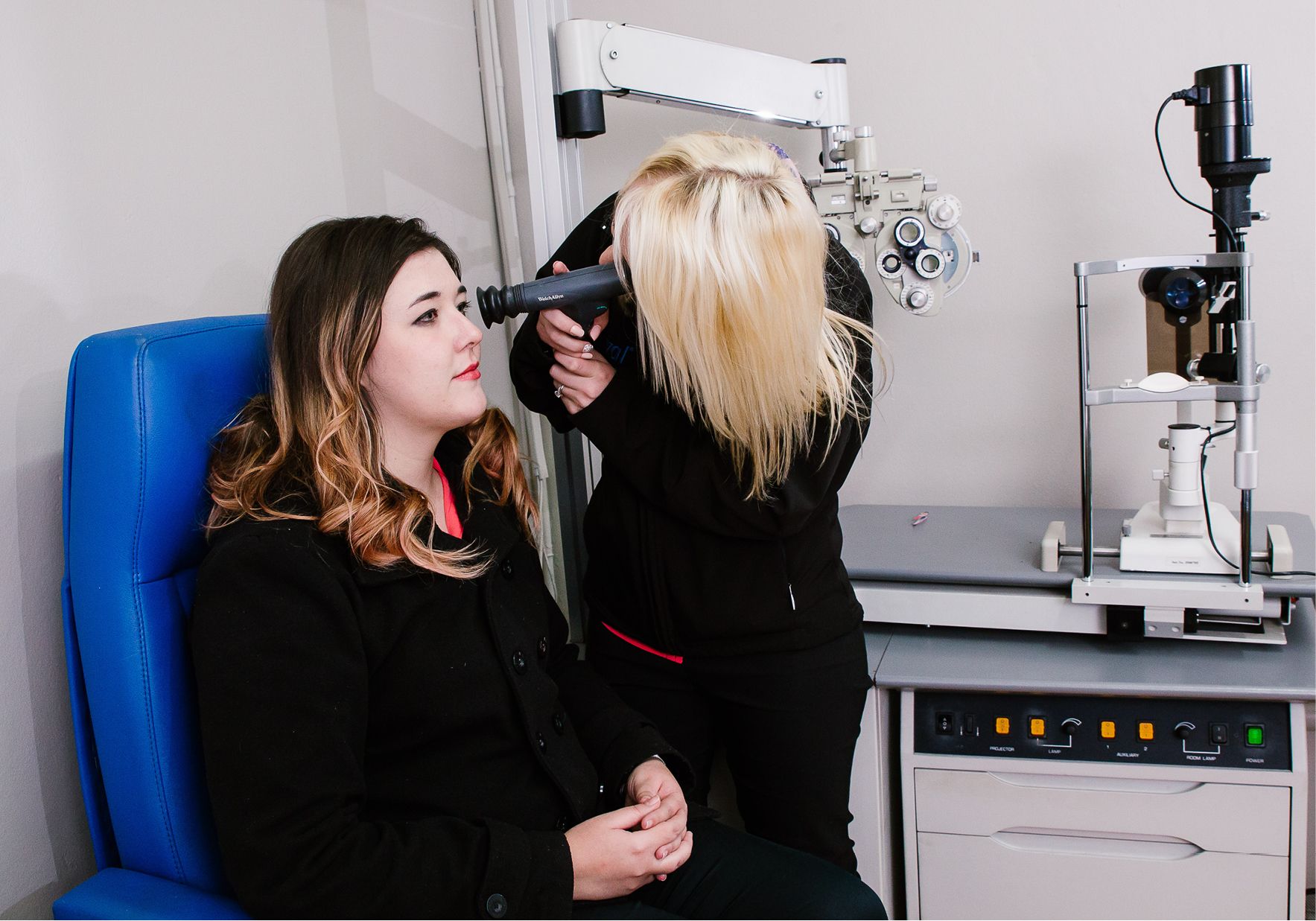 Our comprehensive eye examinations routinely include:
Visual acuity

Refraction

Pathology screening

Visual fields

Glaucoma testing

Fundus photography

Binocular vision

Stereopsis

Colour vision

Topography

Dry Eye Evaluations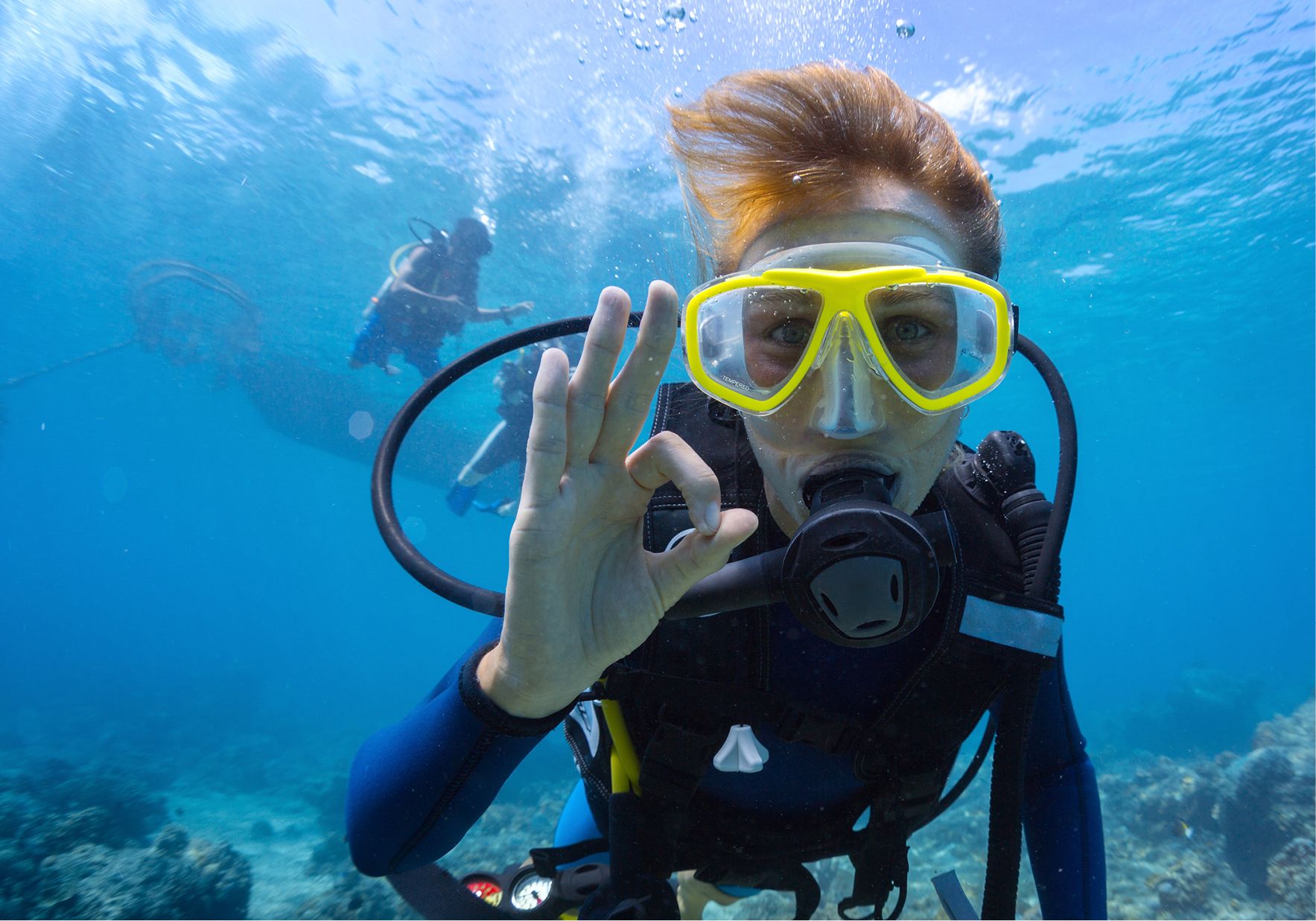 Different vocational and recreational activities may need prescriptions specifically designed for the task at hand. We specialise in Life Style Prescriptions, by understanding the visual demands of sporting or vocational activities.