Lifestyle Prescription
No single pair of glasses can fulfil all visual functions
Excellent performance is a function of good vision. Different activities, be it sport, hobby or work, place different demands on our visual systems. The best choice for the cyclist, is not necessarily the best choice for the office or on the golf course. The scuba diver faces a number of unique visual challenges. Likewise, embroidery or reading a music sheet has different visual demands.
There are many factors to take into account when deciding on the best choice of visual correction. The right choice of frames and lenses can lead to the best possible performance, be it recreational or vocational. Often, contact lenses offer the best solution.
Some of these factors are working distance, magnification, frame design, degree of lens coating, lens colour, weight, safety, and lens material.
At Spectacle Warehouse we make sure that we understand your visual demands, which starts with our "Hello who are you?" questionnaire.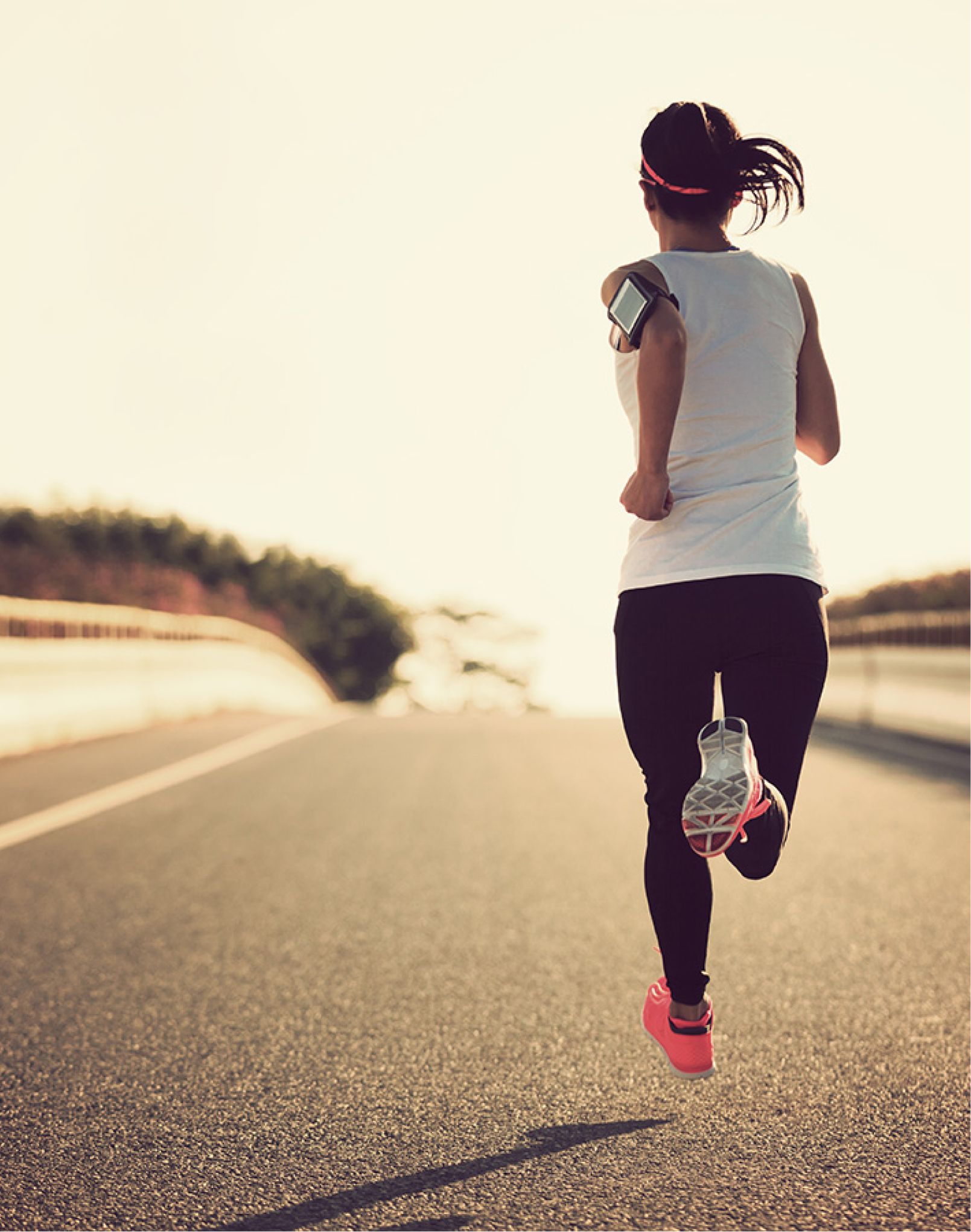 Office

Golf

Music

Scuba Diving
Lawn Bowles

Cycling

Fishing

Embroidery
Painting

Shopping

Jogging / Trail Running

Hunting