Why good vision with sport can help you reach your peak levels of performance
By Clive de Jongh - B.Optom (UOFS) CAS(SA)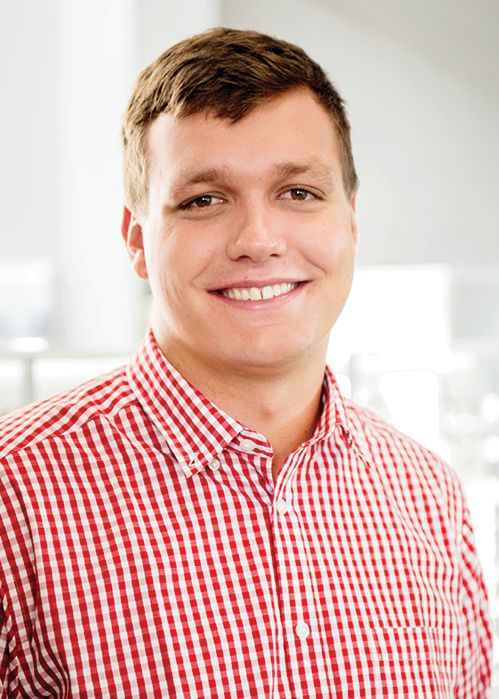 Just as one pair of shoes is not suitable for every occasion, one pair of spectacles can't be used for every specific need. This is where sports vision comes into play, if there's one thing that seems to be a key to success in sport, its vision.
Sports vision is defined as the discipline of helping athletes reach peak levels of performance through the enhancement of visual skills.
Sports glasses are spectacles specially designed to: 1) fit firmly and comfortably during physical activity, 2) keep your eyes safe, and 3) enhance your vision to give you an extra performance "edge" in the sports you love.
In most sports, vision drives performance. So to excel during your performances, you should make sure your vision is in top shape. Even if you have 100% vision, the correct sports eyewear can reduce glare and enhance contrast to help you see even better and react faster.

You can choose from an almost endless variety of lens tints in sports sunglasses. Selectively filtering glare and certain colors can cause objects of a particular color on a specific background color — like a ball against the sky — to appear with greater clarity and contrast.
Polarized sports sunglasses reduce glare so athletes can see the ball or other players better. Anti-reflective (AR) coating is another glare reducer that works even at night, if you're playing under bright lights. Photochromic lenses are another way to control light. These lenses are clear indoors and change automatically to a medium or dark sunglass shade outdoors, depending on the intensity of sunlight
Through choosing the correct frame, lens design and specific tint visual skills can be enhanced to improve your functional vision. When looking at different lens designs single vision is the best option for persons under the age of 45 years old.
When patients are older than 45 and struggle to see up-close a bifocal lens is a better option compared to multifocal due to the lack of distortions in the lens with a better field of view.
When it comes to achieving your personal best in sports, remember that great eyesight is a key factor in athletic performance therefore you might want to put sports eyewear at the top of your list when you shop for gear and accessories to enhance your game!