Our Team of Optometrists at Spectacle Warehouse Bellville, Cape Town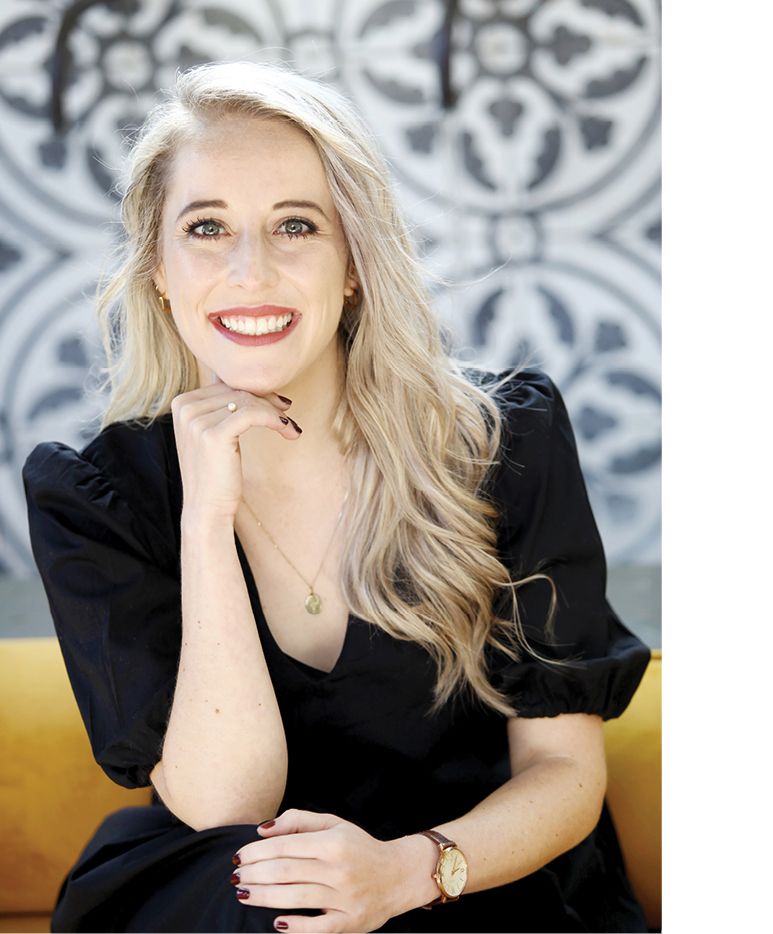 Stephanie Venter
OPTOMETRIST

Stephanie was born in Dordrecht, Eastern Cape, and completed her schooling at Aliwal North Primary and High Schools. She obtained her Optometry degree at the University of the Free State, and now resides in Durbanville, Western Cape. The seed was planted in grade 9 to become an Optometrist and one of many highlights in her career so far was to inspire an Ortho-Keratology patient at the age of 13 to pursue the same dream.
Her journey with Spectacle Warehouse started in 2017. Stephanie has a passion for specialised contact lens fittings, including scleral contact lenses and ortho-keratology, myopia management and dry eye evaluation and treatment. ''Optometry is a beautiful industry to be part of and it remains exciting and stimulating as long as you don't lose your eagerness to learn. I met the most amazing people, from patients to colleagues and other professionals. My biggest aim is to share my passion and to treat each patient as an individual."
When Stephanie is not at the practice, she enjoys hiking, body boarding, having a culinary experience and exploring new horizons.
---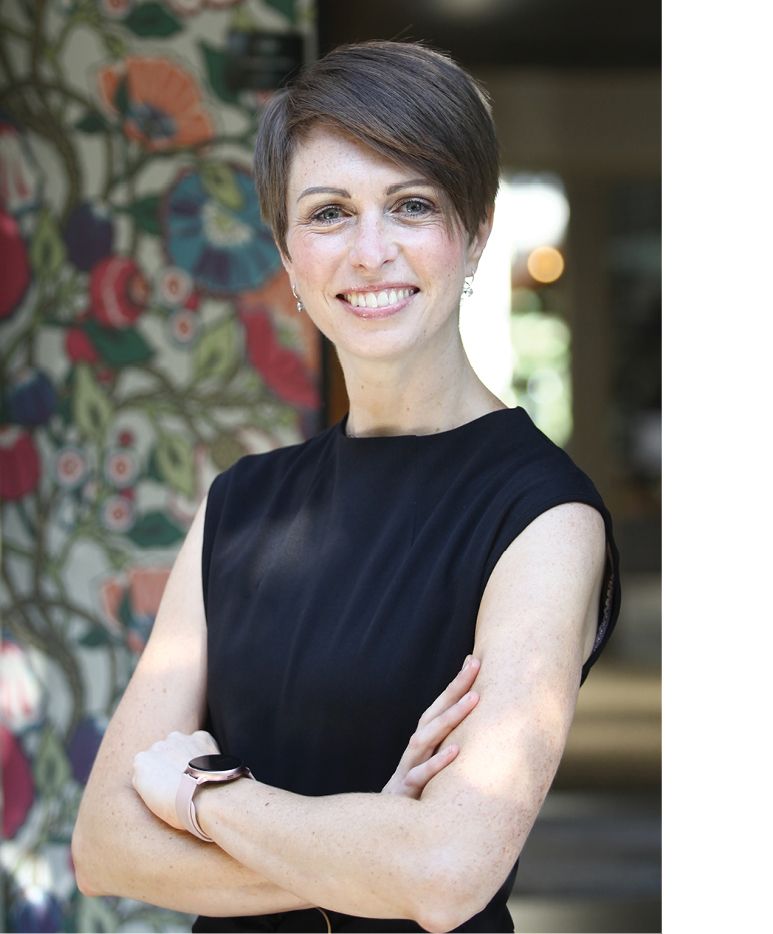 Sonja Moolman
OPTOMETRIST

Sonja was born in Benoni, and completed her schooling at Northmead Primary en Brandwag High School. She obtained her Optometry degree at RAU in 2004. This year would be her 18th year in Optometry and she would be turning 40 as well, so she is almost half of her life in a career that she truly enjoys. She is passionate about helping children to obtain the optimal visual care and together with all the professions involved get the best help to be the best person they can be and to be happy. Nothing makes her happier than a smile on someone's face seeing for the first time or a elderly lady who can still do crossword puzzles with her new updated prescription. Being able to still enjoy everyday and help people is what keeps her going. She is a proud mom of two boys and with her husband, the 4 of them enjoy spending time together and she is a proud supporter of all their achievements. Balance is everything, your family and work must be in balance and Spectacle Warehouse has offered her the opportunities to just do that.
---
Suzanne van Zyl
OPTOMETRIST

Suzanne was born in Pretoria and completed her schooling at Kameeldrift Primary and Tuine High School. She obtained her Optometry degree at RAU. After having lived and worked in various places, including Canada, she now lives in Welgedacht, Bellville. Her love for Optometry started when she started wearing spectacles and contact lenses at a young age and knowing first hand what a difference good sight and good eye care can make in a person's life. She loves the professional environment.
Optometry offers, meeting new people everyday and working with wonderful colleagues. Suzanne is the mother of a boy and a girl and loves spending time with family. She enjoys the outdoors, the arts and loves to travel! Suzanne has been with Spectacle Warehouse since April 2017.