Blog - David Green Eyewear
By Sonja Moolman - B.Optom (RAU)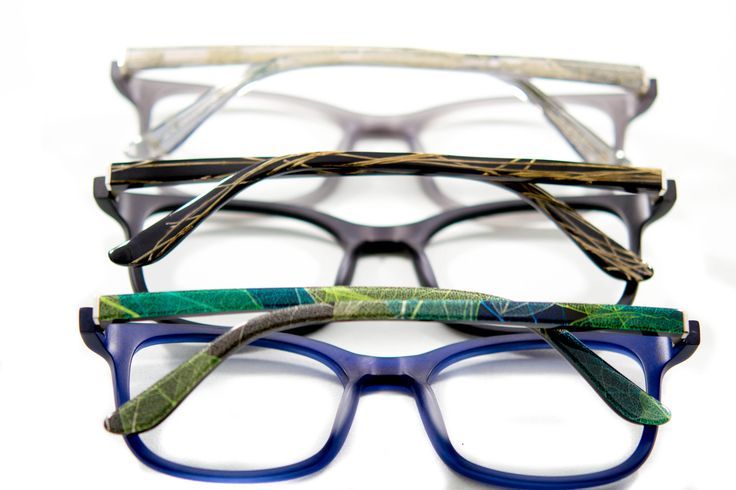 Proudly South African 
In September we celebrated Heritage Day, thereby saluting people who contributed to our country's past, but also applauding those that inspire our country's future!
One of them is David Green eyewear - A proudly South African supplier of optical frames. All David Green frames are made in Cape Town. 
Each David Green frame has a print inspired by nature. - Either a leaf, a reed, wood or even mother of pearl, to make each frame unique and one of a kind. Fig and olive leaves are mainly used and it goes through a drying process and then a dying process.
Frames are unique as only 100 of each color and design will be produced and this is worldwide!!  
They use cotton based acetate, and this makes the frames so much better for our environment. It's biodegradable and also provides a lot of comfort when wearing this type of acetate. 
Nose pads and hinges are sourced from Italy, France and Germany to provide the best quality together with the handcrafted ideas in each frame. 
It can take up to a year to design a frame from start to finish.
VISIT OUR ONE OF OUR SPECTACLE WAREHOUSE BRANCHES TO VIEW AND FIT SOME OF THESE AMAZING DAVID GREEN EYEWEAR FRAMES!